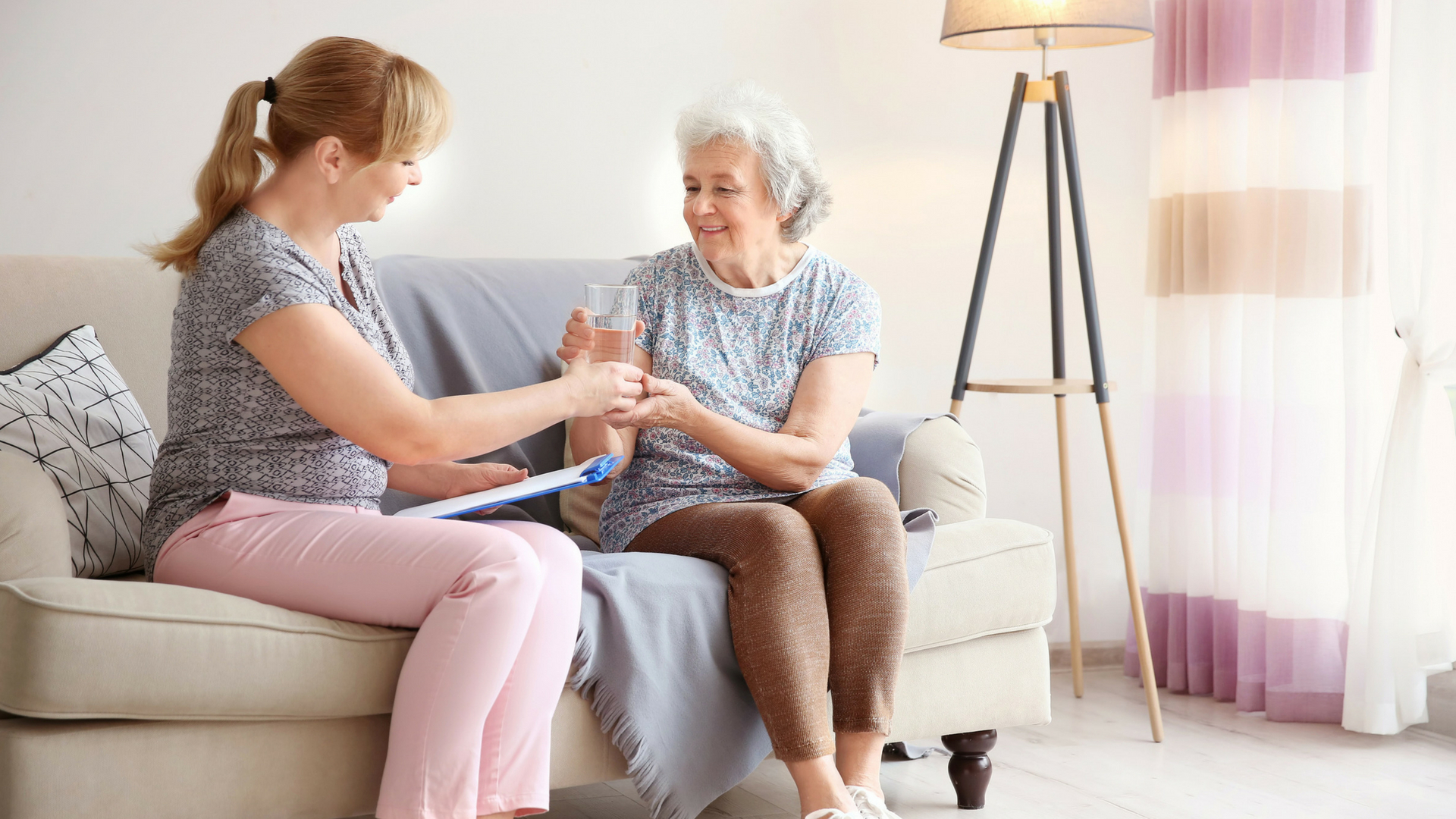 When the time comes for your loved one to move into residential care facility, your family may have a lot of questions. The unknowns and confusion make the situation more difficult for everyone involved. As you work toward helping your loved one settle in, having accurate information is vital. Use the following questions to recognize an assisted living center that is right for your family:
1. What are the costs involved?
Many residential care facility missouri options accept Medicaid, Medicare, and private insurance plans. Ask about tiered payment plans and ask about the services that are included for each tier. Find out if whether there are additional fees, such as charges for admission or discharge or transportation to hospitals. Ask about low-income subsidy options and how billing takes place.
2. What are the qualifications of staff members?
The facility should have trained nurses onsite 24 hours a day. Other personnel should be trained to assist residents in hygiene and daily living activities, including the administration of medications. Many residents have their own physicians. When residents don't have a physician, the care facility may help locate one who is a good fit. It is appropriate to ask about the resident to staff ratio, whether transportation is provided, and what types of therapy are provided.
3. What services are provided?
Is the facility able to provide therapeutic diets? Do professionals such as beauticians, barbers, and healthcare specialists visit the facility? Are phones installed in the bedrooms? Are church services provided? Which religions are represented? How are laundry and mail handled? What types of social, recreational, and other activities are provided for residents? How are family visits handled?
4. What type of atmosphere should residents expect?
Pay attention to your initial feelings when you enter the care facility. These often tell you a lot about what to expect. Pay attention to the size of hall and doorways. Ask whether your loved one can use his or her own furnishings. Are animals allowed in the facility? How is security handled?
There more you know about the facility, the more confident you and your loved one will be. Don't be afraid to visit more than once or to ask further questions as they come to mind.