Unwanted facial hair on women is nothing new. It's also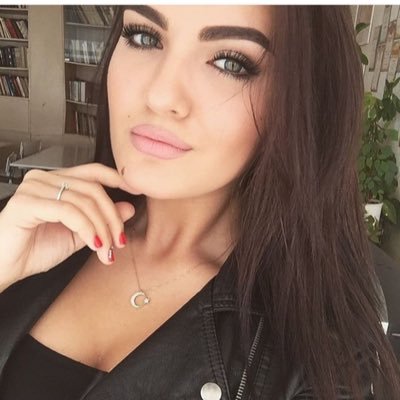 Unwanted facial hair on women is nothing new. It's also not very appealing or attractive to have hair growing conspicuously on facial areas, such as the upper lip or chin, the brow, or from the sideburn area down the jaw and even onto the neck.
Although facial hair growth is often a genetic trait, it can also be brought on by hormonal imbalances, or changes caused by oral contraceptives, pregnancy or puberty. For many women, the appearance of unwanted facial hair can be deeply traumatic. Losing her sense of femininity often leads a woman to a loss of confidence, as well as an increase in stress and anxiety.
There are many modern methods for a woman to remove unwanted facial hair. Painful procedures such as waxing, tweezing or epilators can temporarily resolve the problem. Less effective, but also less painful options such as shaving or the use of hair removal creams can also provide a short term reprieve from unwanted facial hair. Unfortunately, the hair grows back, sometimes in as little as a day, making a woman's grooming routine a tedious chore.
However, there are also some permanent methods to banish unwanted hair for good.
Two methods that have been around for awhile are IPL and electrolysis. Both are highly effective and permanent. Electrolysis especially, however, is a long process that can be quite painful to endure.
The most recent treatment for removing unwanted hair is the use of a laser. A laser is an affordable option for permanent hair removal, without the woman having to subject herself to unnecessary pain. The use of lasers in cosmetic as well as medical procedures has grown in popularity, with many locations now specializing in laser hair removal. Lasers have been proven to give the client a safe and effective alternative to traditional hair removal techniques.
While the client may experience some redness or bruising after the procedure, the recovery time is quite short and the results are amazing. So maybe it's time to trade the razor for a laser, and say good-bye to that unwanted facial hair.