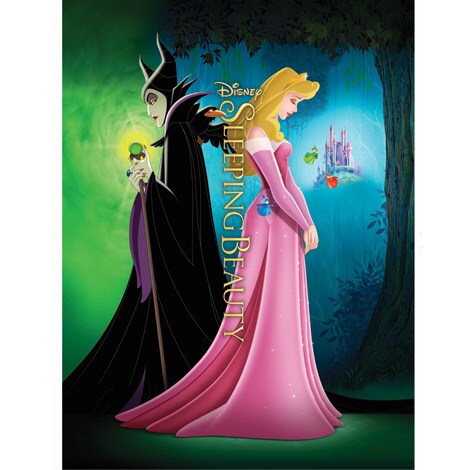 Do you know what's the most important detail wedding guests will remember? That's right: the bride's overall look! On your special day, all eyes are on you. Not to mention you'll have pictures and video footage to document your ceremony and you want to look at them with pride. That's why you have to pay special attention to your appearance, hair and make-up.
Here are some wedding beauty tips to help you glow on the happiest day of your life:
Before the wedding follow these 5 steps:
Get enough sleep and drink plenty of water. You are a future bride, which means you have lots of planning and organizing to do. Still, do not neglect yourself prior the wedding and make sure you get your beauty sleep. If you're having a hard time falling asleep, try taking a warm bubble bath before going to bed. Also, do not forget the 8 glasses of water/day rule. We know you have to run all over town with errands but that's no excuse: always carry a water bottle with you.
Find a good make-up artist. As a bride, you want to look flawless on your big day. We recommend that you take your time and try to find a make-up artist that will meet your expectations. Experiment until you find the style that best suits and enhances your beautiful facial features. Afterwards have make-up rehearsals and take inside and outside pictures to see how they turn out.
Take good care of your skin. A couple of months before the wedding start a beauty regime and introduce a skincare routine for your body.
Get a manicure, pedicure and book for facials.
Find the perfect fragrance. The wedding day is a romantic day so opt for a romantic, light fragrance. Avoid applying the perfume directly on the dress. It may stain and ruin your beautiful wedding gown.
Make-up tips:
First, take into consideration if your wedding is scheduled for a day (opt for a natural make-up) or night event (go for darker shades). Another tip is to use waterproof make-up products to ensure your make-up stays on during the ceremony and wedding party.
Bridal hair tips: We recommend you start early with the hair style planning since you may want to experiment different colors and styles. Also, when you make the visit to the salon for your beauty consultations take your headpiece and earrings with you.
To make sure your hair stays in place, use a conditioner or hot oil treatment to prevent frizz. Also, make sure you have all-time access to an emergency kit containing a comb and a can of hairspray – just in case.