A Cosmetic Dentist Offers Smile-Enhancing Treatments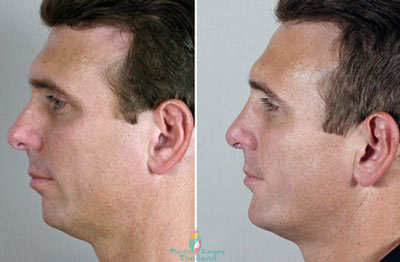 A cosmetic dentist provides services to improve the way a smile looks. This type of treatment can be one of the best ways to help you feel better about your smile, yet many people do not realize just how easy it can be to get this type of care. You do not need to spend a small fortune to get it either. Once you find a dental care provider that specializes in this type of dental procedure, you'll be able to choose from an assortment of services to enhance the way your smile looks.
Oral Health Care First
The first step is not to work directly with a cosmetic dentist on improving your smile, but rather to improve your oral health. One of the best reasons to visit a dental care provider that offers both oral health and cosmetic procedures is that he or she can do both sometimes on the same visit. Gum disease, tartar buildup, cavities and other types of conditions need treatment before any type of smile-enhancement can take place. Once this is complete, discuss the range of options available to you for improving your smile's appearance.
Options Abound
One thing you will notice when you visit these types of providers is their willingness to work within your needs and budget. What would you like to do to see significant improvement in the way your teeth look? If they are discolored from stains or yellowed from plaque buildup, whitening products can work well even after a dental cleaning. For those who have chipped teeth, the use of implants can provide a long-term, permanent solution for improving that concern. Perhaps your teeth are oddly shaped or just do not look good to you. The use of veneers, which cover them up, may be a good option.
There are various treatment options for those who want to see significant improvement in the way their teeth look. Yet, it is up to you and your dental care provider to determine which methods are ultimately the best choice overall. Some do require more than one visit to the office, though. For example, if you are ready to get rid of that overbite and want to use Invisalign to do it, you'll need to come in for treatments once every two to four weeks.
The end result of the hard work you put into getting your teeth looking good is well worth it. Find out how a cosmetic dentist can help to transform your smile into exactly what you were hoping it could be. Talk about the options available and the cutting-edge technology that can make the process easier than ever. For most people, going to the dentist for these needs has never been easier to do.