Beauty tricks vary with the season. Summer needs a unique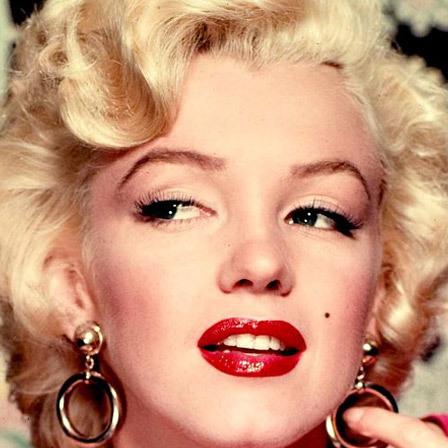 Beauty tricks vary with the season. Summer needs a unique beauty technique. During this period, a different environment and climate challenge our skin primarily. It is foolhardy to wear the same make up with the same style on this hot season. From the clothes we wear from the makeup we put in our face, it is indeed a challenging season for beauty.
Worry no more. A lot of options have been made available for you to solve your beauty concerns this summer. Some are just practical that you don't need to exert much effort to do. These techniques will sure make you beautiful on this hot season of the year.
Say hello to moisturizers
Gone are the days when we are clinging to our foundation to hide age spots or simply give us that glow to keep our stress. This summer, foundation will no longer be appropriate as it would not be desirable for the skin particularly its texture. It will definitely feel sticky to the face when exposed to the summer sun. You would not want to something melting off your face while wandering at the patio, would you? Moisturizers would not do that to you. It comes in a variety of transparent look and tinted ones. Tinted moisturizer will be your best choice this summer as it would act like foundation to hide unwanted spots.
Bold nail polish is in
Believe it or not, bright nail polish would be in this summer especially on beaches. It suits just any complexion. You can also match it with your bag or sandals.
Maintain a balanced complexion
It has been an observation that women would always skip their hands and neck when putting sun block. Our face are always our favorite spot to put on sun screen creams but frequently forget to apply on the hands and neck which results in imbalance of complexion. Wait for 2 summer seasons and you will see how it looks to have different shade of the skin on different body parts. Make sure to rub some sun blocks on your hands and necks are the next time you put on your facial sunscreen. It is recommended to apply sunscreen on the face, neck and hands twice a day to ensure we are protected from the damaging sun.
Keep the glow of your face
A rosy cheek is likely to show up this summer. It's a natural tendency of the skin to appear pink in color due to the hot summer sun. You can maintain a balanced facial complexion by applying a bronzer on the parts of your face that the sun will normally hit such as you nose and forehead. Pink skin is a natural beauty this summer.
Keep a natural look
Due to the hot summer sun, your face has the tendency to become oily and greasy. In such situation, you might be tempted to put so much powder on your face which will be inappropriate this season. Instead of applying powder, use blotting papers.
Summer should never entail ugliness. You can make your summer a beautiful one by following these practical steps.