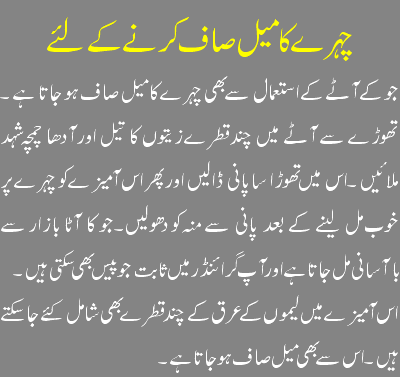 Every woman has its own favorite beauty care products that she can't do without. For most women body lotion is a must for everyday use. You will find that wherever you go there is always a small bottle of your favorite lotion in your bag.
Nowadays people are getting crazy over natural or organic beauty care products. The beauty industry is booming with the latest organic beauty products. The demands are getting very high that manufacturers are developing new products to meet the demands of the consumers.
There are many known brands name that offers natural or organic beauty products and they offer complete line of skin care products and beauty products. Organic skin care products are very popular today, from shampoo to conditioner, moisturizer to body lotions and many more.
Natural body lotion is one favorite skin care a woman prefers. Every woman has their own preferred natural body lotion brand to use. One favorite of women today is the Almond Spice Natural Handmade Lotion. This lotion comes in different scents but the favorite is the Almond Spice scent. It is made of the finest and natural ingredients.
It is made of apricot kernel oil, sweet almond oil, calendula oil, vegetable emulsifying wax, vegetable glycerin, palm stearic acid, aloe vera extract, silk amino acids, germaben II and essential fragrance oils. Comes in different fragrances like Black Forest, Honeysuckle, Lavender, Orange Blossom, Peppermint, Rosewood, Sandalwood, Cucumber Melon and a lot more.
It comes in two sizes, an 8 ounce bottle and 4 ounce bottle price at $8.45 and $4.95 respectively. It is definitely affordable and you get lots of benefits from it. It is grease less and so soft in the skin. It does a great job of moisturizing the skin and certainly gives you relief if you suffer from dry skin.
Unlike other lotion where you feel you have to wipe off excess grease after every application, with this lotion you don't feel any grease at all since it absorbs well and doesn't leave you with a greasy feeling at all.
It is so gentle that you can apply it to any part of your body including your face. The scent is just mild and not irritating to the senses. And one thing good with this product is that you can clearly read what is on its label and you can clearly read out the ingredients of the product. Every bit of information they put in their label is really true.
Indeed it is truly a natural lotion just by looking at the ingredients. And the quality of the ingredients is just awesome. It is made of calendula and aloe vera which both have a great healing power for problem skin, Glycerin hold moisture to the skin, silk amino acids that serves as an antioxidants and Germaben II a liquid preservative. If you want a natural body lotion then try this one. It is becoming everyone's favorite so why not make it your favorite too!